Let's predict crowds together!
Avoid Crowds shows tourists when their favorite destinations are likely to be crowded. By combining different sources of tourism data, we know when tourist hotspots are likely to become busy.
On this website you can find information about our REST API as well as our widgets. You can get access to our API and widgets by requesting a token. You can request a token by sending us an e-mail or by completing our contact form.
---
Our API is free for small bloggers who want to educate their readers on how crowded destinations can become. That way they can be part of the solution to overtourism. Other interested parties can buy credits. For more information, please contact us.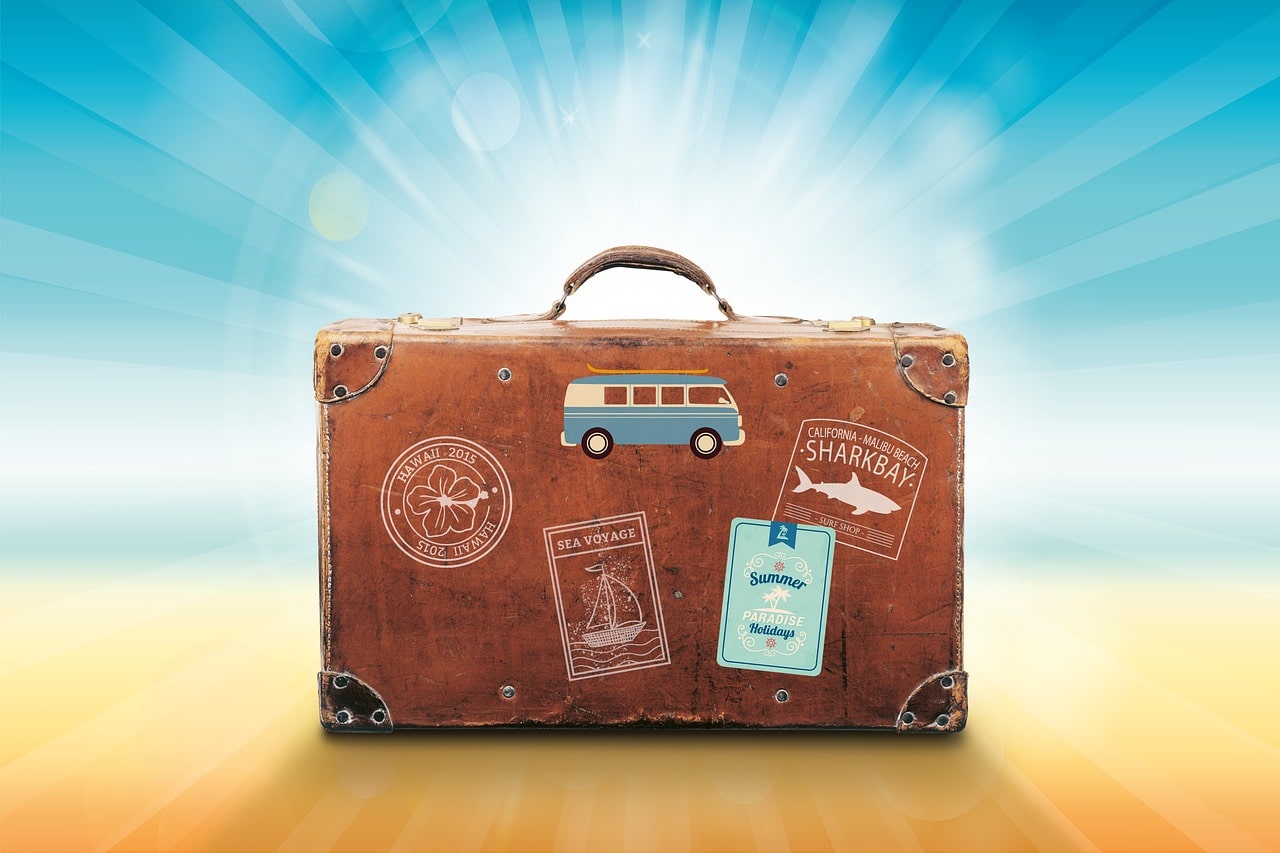 Our ecosystem
code
Our data is easy to use!
Simply request your API token and start using our data. Our API can be used with any programming language. Simply read our documentation and start coding. Our aim is to make your life as a developer easy!
web
Check how crowded it is
Data analytics, tourism news and interesting articles to read, is what we do on our website. Our aim is to help you avoid crowds. Check our daily crowd predictions on avoid-crowds.com.
description
Instructions for developers
Our documentation helps you with the integration of our data. Read more about our API tokens, widgets and more.
We are growing up
0
Data points in our system
0
Destinations in the system